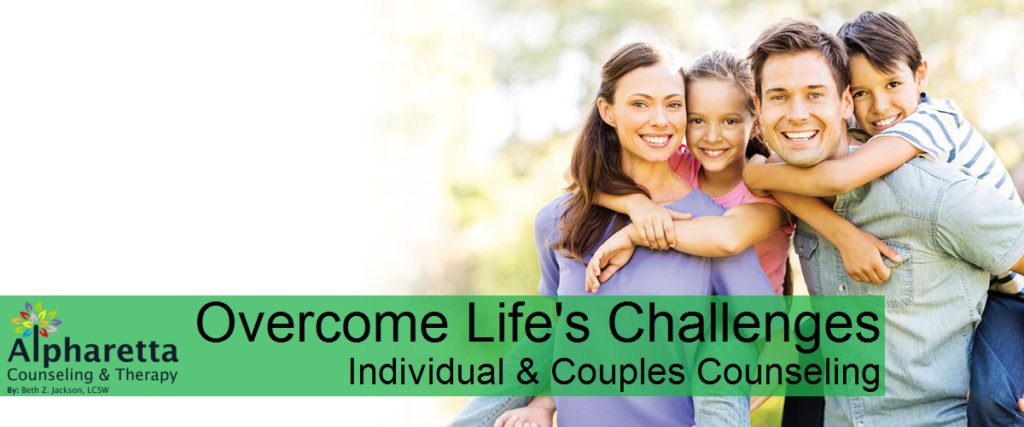 Individual Counseling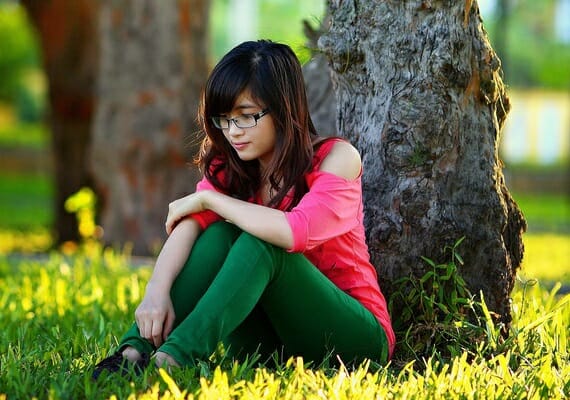 Couples Counseling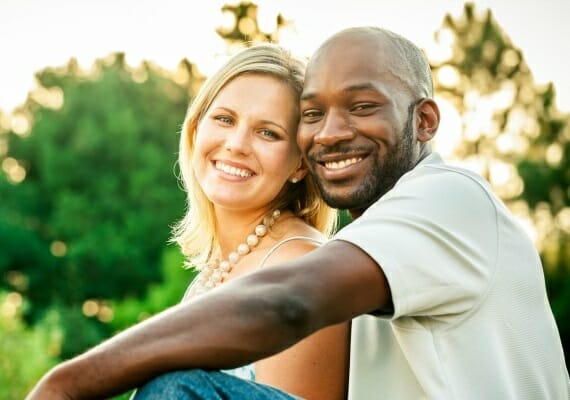 Family & Parenting Issues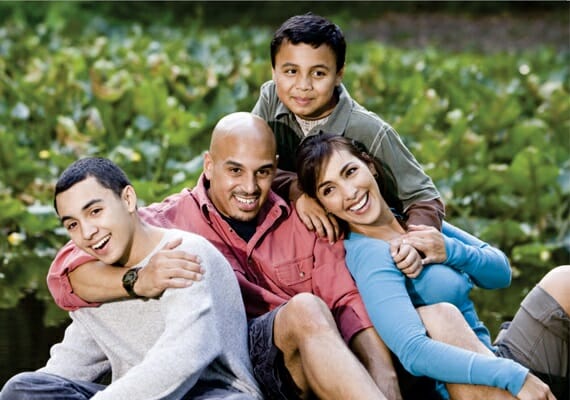 Alpharetta Counseling & Therapy
At Alpharetta Counseling and Therapy we strive to provide exceptional services to our clients residing in not only Alpharetta GA & Roswell GA but also in Sandy Springs, Johns Creek, Dunwoody, Buckhead, Cumming, Duluth, Kennesaw, Milton, and Surrounding areas of North East Atlanta Georgia.
Services include but not limited to; Individual Counseling & Therapy, Couples Counseling & Therapy and Counseling and Therapy for Family and Parenting Issues.
Why Wait? Let's Get Started!
Fill out the form below and let me help…
About Me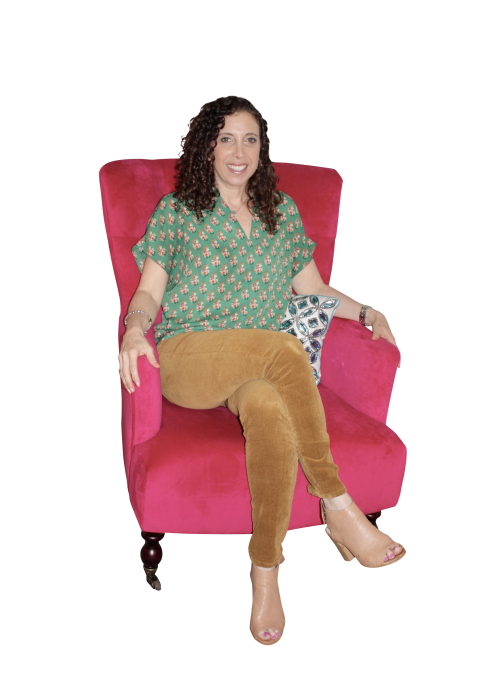 Beth Z. Jackson
A Licensed Clinical Social Worker
I have always enjoyed talking with people, learning about them, and exploring what makes them tick. I learn so much from the clients I am fortunate enough to work with, and am intrigued by each person's story. I love exploring the strengths and uniqueness each person brings to my office, as together we create the vision for what they want their life to look like.
Schedule your first session so you can take the next step towards a better future.
How to Get Started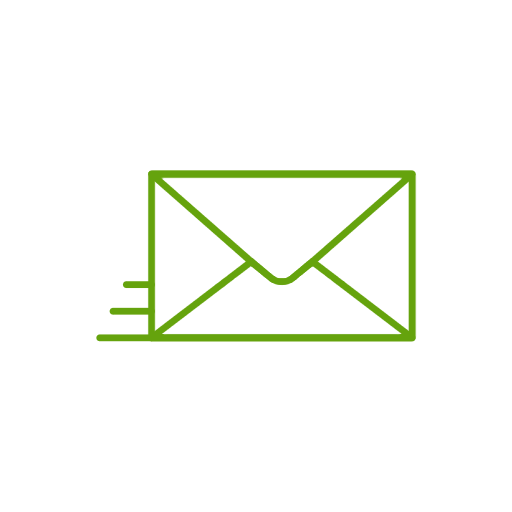 Contact Me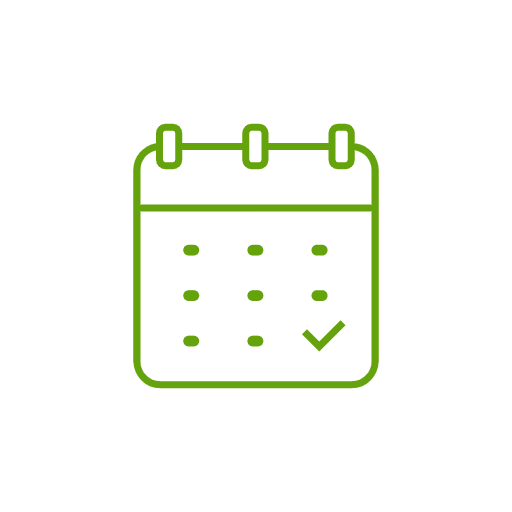 Make an Appointment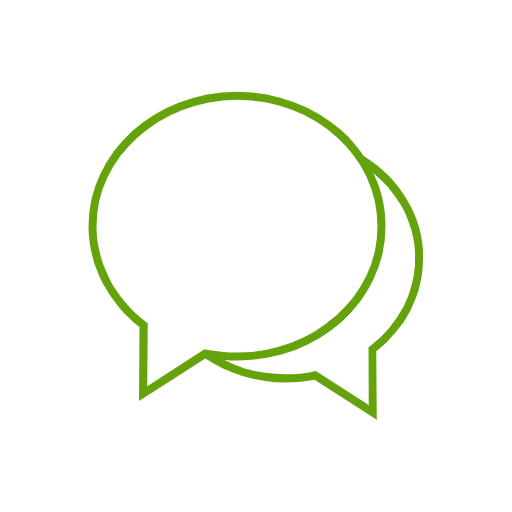 Discuss Goals for Therapy
Serving: Alpharetta, Roswell, Sandy Springs, Dunwoody, Johns Creek, Buckhead, Cumming, Kennesaw and all of North East Georgia including Atlanta GA.
Alpharetta Counseling and Therapy
Make an Appointment with Me
Beth Z. Jackson is a Licensed Clinical Social Workers (LCSW) and a member of the Counseling Associates for Well Being.